"To create a socially recognized, valued and applied spiritual science of intuition following the inspiration of the life and work of Edgar Cayce"
The Institute Offers Many Opportunities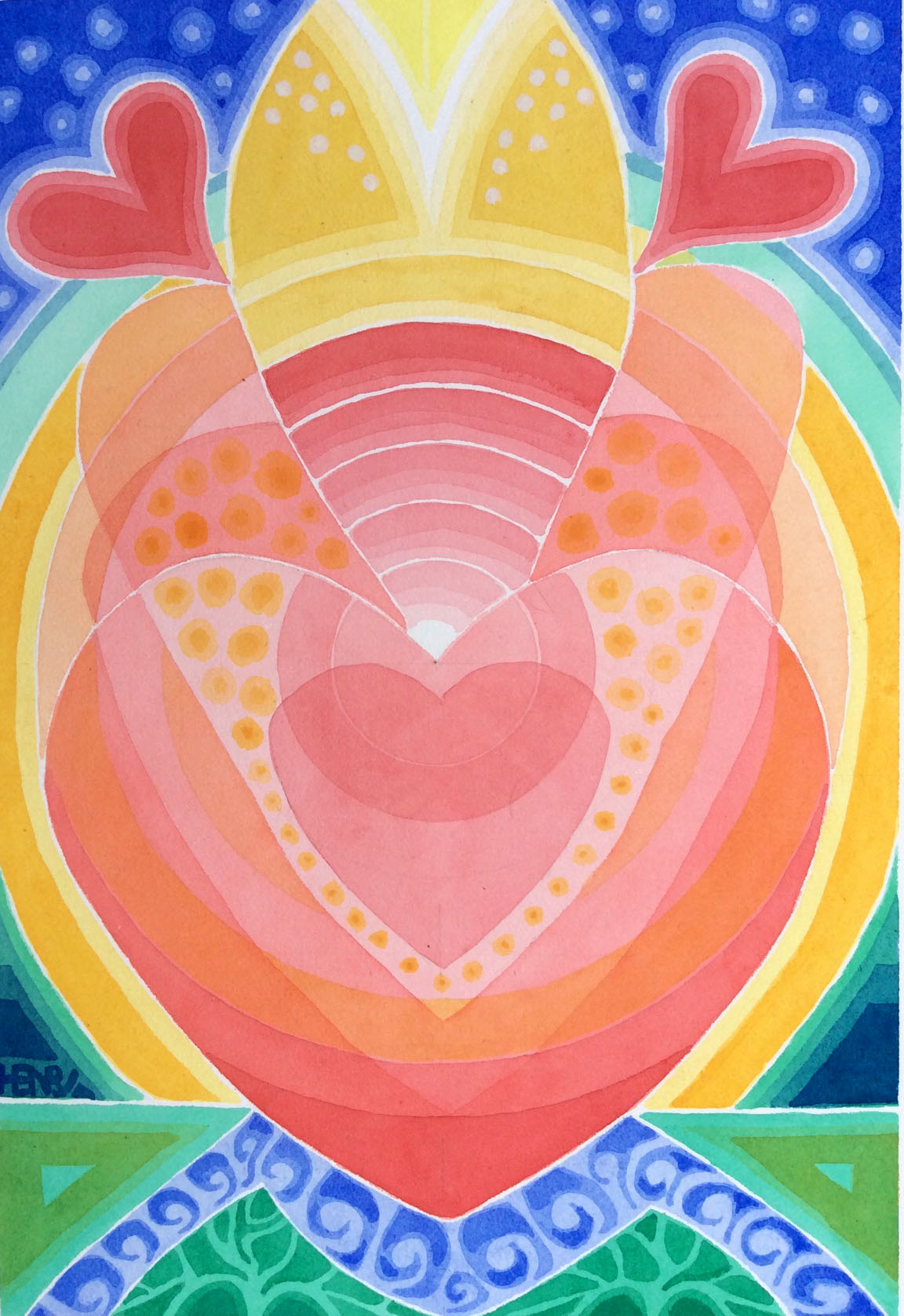 Special Intuitive Heart Discovery Weekend
August 18-21 , 2017
Big House Lodge, Rural Retreat, VA
(Located on the same White Rock Farm as A.R.E. Camp)
$295 for Tuition, Room & Meals--everything!
Email Henry.Reed@AtlanticUniv.edu for more details
***
Participate in our New Program
"Normalizing the Paranormal"
There are opportunities for you to enjoy, at no cost, online experiments involving intuition, dreams, and psychic phenomena.
Here's the website to explore:
http://edgarcayce-intuitionschool.org/NormalizingParanormal/
Articles have appeared in A.R.E.'s Venture Inward magazine about this project--you can download them:
#1: About Normalizing the Paranormal
#2: The Edgar Cayce Dream Helper Circle
#3: The Inspired Heart Meditation
You can experience online an Edgar Cayce Dream Helper Circle: Just let us know of your interest!
***
Enjoy these free gifts: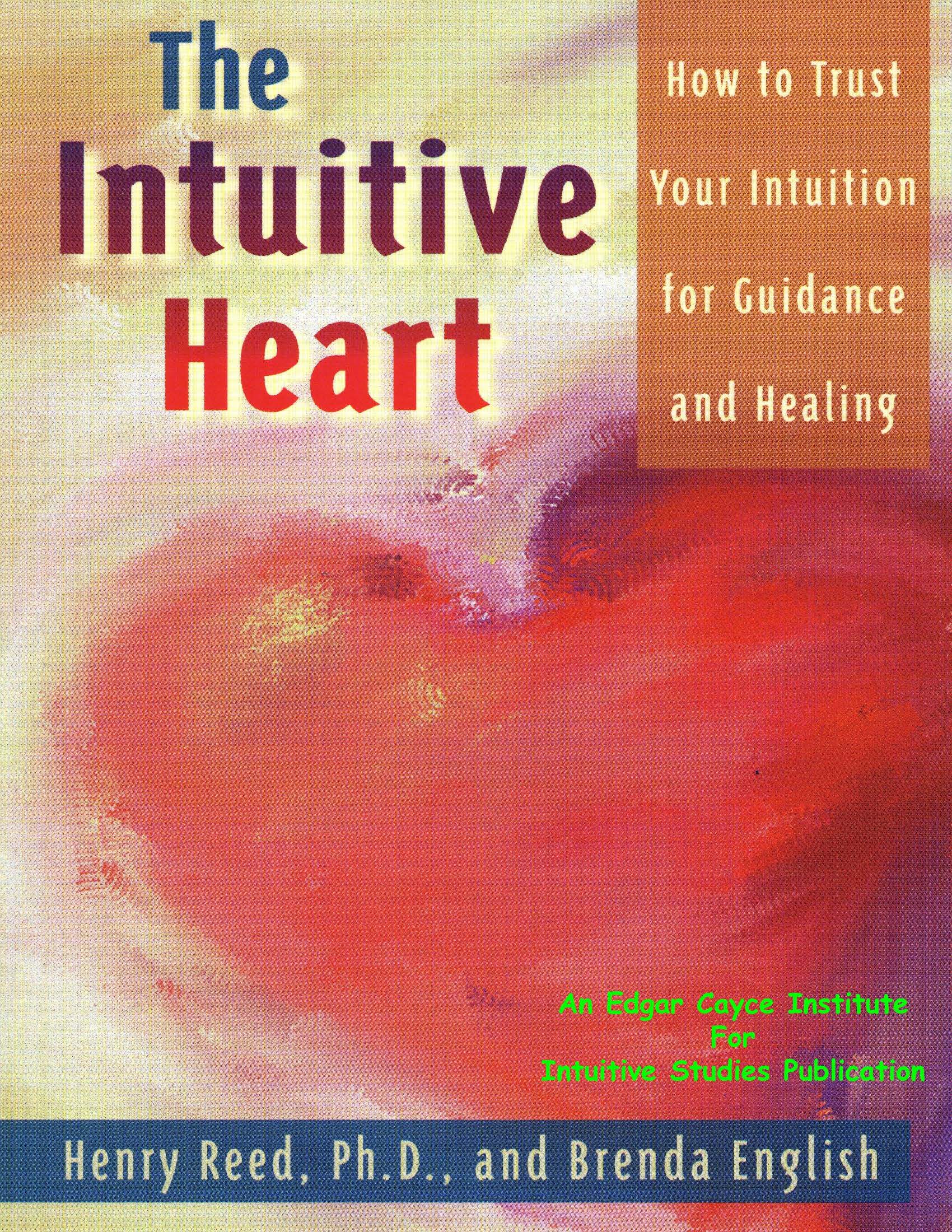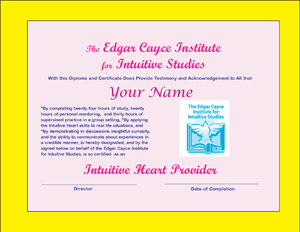 Click Here! to Learn More & Opportunities for Certification
Is there in your neck of the woods an Intuitive Heart Discovery Group Provider Certified by the Edgar Cayce Institute for Intuitive Studies? Click here to find out!
***
Consultation on Your Psychic Experiences
***
Benefit from Personal Mentoring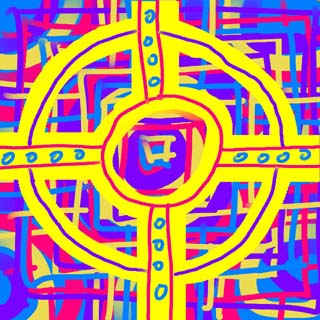 Obtain Training Materials for Groups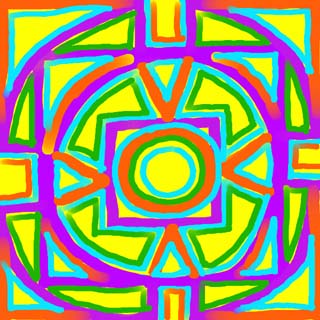 Participate in Research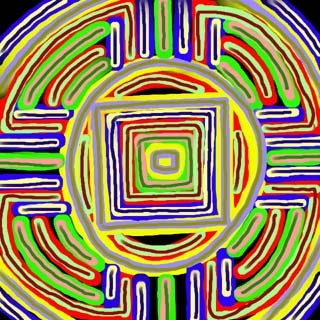 Opportunities for Professional Psychics and Intuitives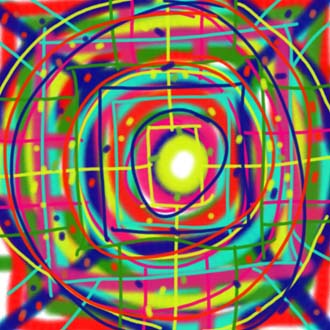 Explore Archives
Literature: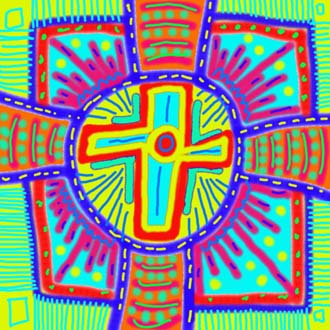 ---