"To create a socially recognized, valued and applied spiritual science of intuition following the inspiration of the life and work of Edgar Cayce"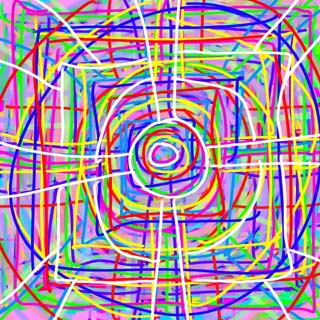 The Institute Offers Many Opportunities
Enjoy these free gifts:
------------------------------------------------
Discover the World of Edgar Cayce's Intuitive Heart
Special Weekend Retreat
August 19-21, 2016
Big House Lodge (on the same farm as ARE Camp)
Cedar Springs, VA
Intuitive Heart Training:
Support for Intuitive Guidance and Living Beyond Boundaries

The Intuitive Heart Discovery methods for experiencing oneness, empathy, compassion, healing, boundaries, and self-reliant inter-dependence, as well as visionary inspiration. We'll learn how to be more of ourselves even as we give to others. Useful for helpers, caregivers, co-dependents, and those exploring living the life of oneness.This weekend retreat provides the core training experiences of the "Edgar Cayce Legacy" program that was taught at ARE headquarters for over 15 years. Henry has now adapted the material to a small group format. There is also a full one week long program for certification as an Edgar Cayce Intuitive Heart Explorer.
Experiential Menu
We are going to be enjoying these activities because they are fun and they create valuable learning:
1)
Friday
Night: Initiating the Many Secrets of Heart Awareness
2)
Saturday
Morning: The Healing Experience of the Dream Helper Ceremony
3)
Saturday
Afternoon: Making a Mandala the Intuitive Heart way
4)
Saturday
Afternoon: Experiencing Intuitive Communication with Nature
5)
Saturday
Night: Meeting The Heart of Healing
6) Sunday morning: Becoming (and Sharing!) Your Higher Self Via Heartfelt Aesthetic Awareness.
Limited to 8 participants. Tuition, Room and Board: $295 for it EVERYHING!
Contact Henry@Henryreed.cm for more information or to register. A $90 refundable deposit holds your space until July 15.
---------------------------------
Click Here! to Learn More & Opportunities for Certification
----------------------------------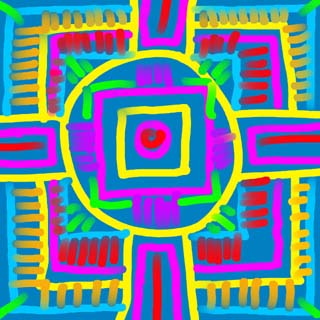 ===========================
Consultation on Your Psychic Experiences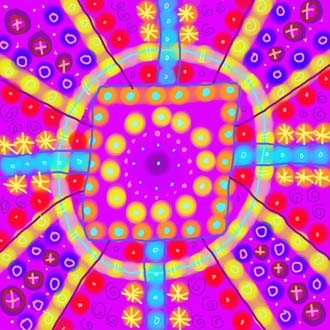 Benefit from Personal Mentoring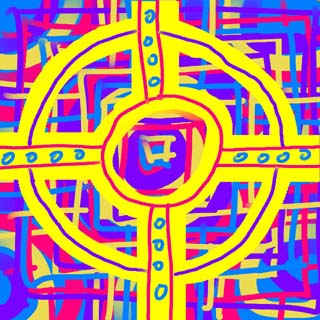 Obtain Training Materials for Groups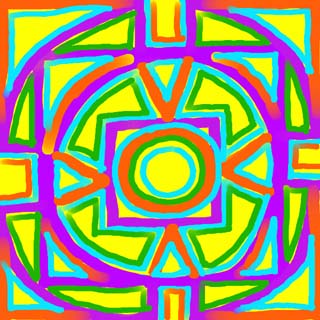 Participate in Research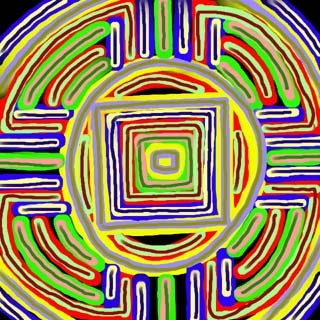 Opportunities for Professional Psychics and Intuitives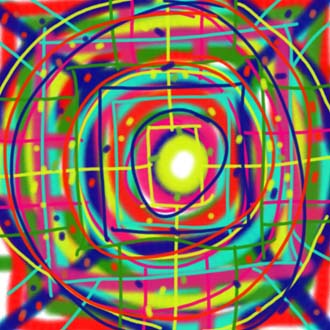 Explore Archives
Literature: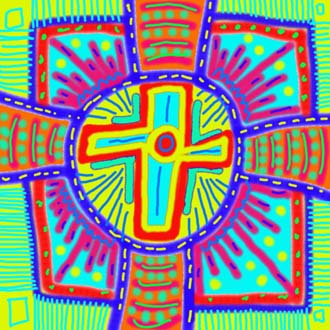 ---