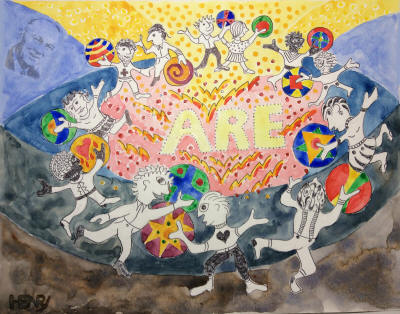 Normalizing the Paranormal
A Service Project for the General Public Conducted by A.R.E. Members
The principles in the Edgar Cayce readings, when creatively applied, suggest a path by which we may demonstrate to the world at large a way for our culture to accept, incorporate, apply and benefit from our natural paranormal abilities, to improve both individual lives and our functional society.
Henry Reed, Ph.D. has a track record of creating innovative research strategies for revealing dormant psychic and intuitive abilities, approaches which he has been able to publish in peer reviewed journals. Taking the Edgar Cayce principles into the maintsream of psychological science, with applications available to the masses, was made possible by the creation of The Contemporary Cayce, written by Henry and Kevin Todeschi. We are now taking the next step.
A special series of ten articles tHenry will produce for Venture Inward magazine will lay out the strategy for this campaign. As the articles appear, more and more A.R.E. members will volunteer to take part in a revolutionary series of pilot projects, to create suitable exeriments to attract folks and create "apps" for the general public that will serve to "normalize the paranormal."
TO JOIN OUR COMMUNITY OF A.R.E. MEMBERSHIP RESEARCH TO NORMALIZE THE PARANORMAL, CLICK HERE!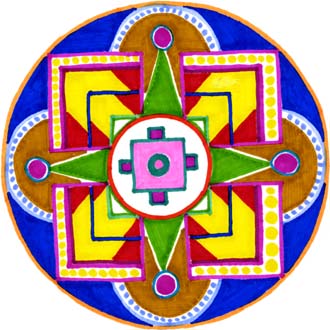 THE VENTURE INWARD ESSAYS
(Each essay includes a link to an important web page with author's comments and follow-up resources)
Essay 1: (Published July, 2016) Normalizing the Paranormal: A Revolution Beginning with Dreams:
This essay tells the story of how A.R.E. members have a past history of being able to influence the course of society's acceptance of dreams. It suggest that we might be able to do the same with paranormal abilities generally.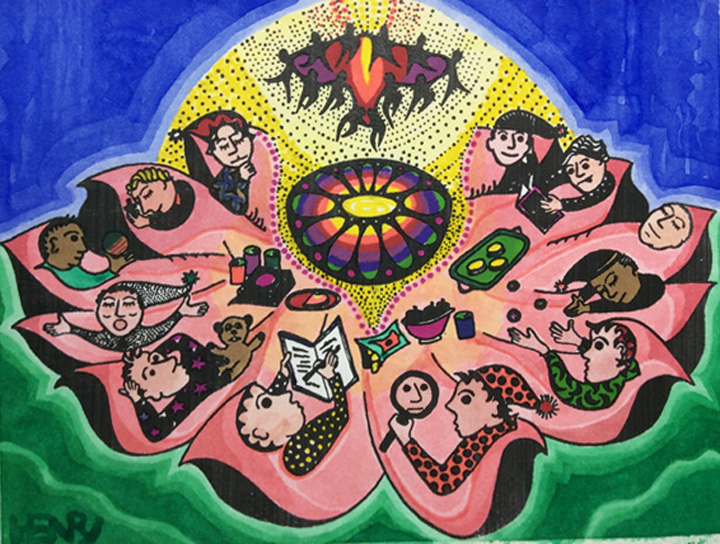 Essay 2: (Published October, 2016) The Dream Helper Circle: Edgar Cayce's Unique Path into Psychical Research
This essay tells the story of the "Dream Helper Circle," a repeatable Dream ESP experiment that serves the ideal of oneness in healing. It is a wonderful ambassador to the spirit of the Edgar Cayce work. We hope to create an "app" that will make this special process of spiritually motivated intuitive empathy available to the masses.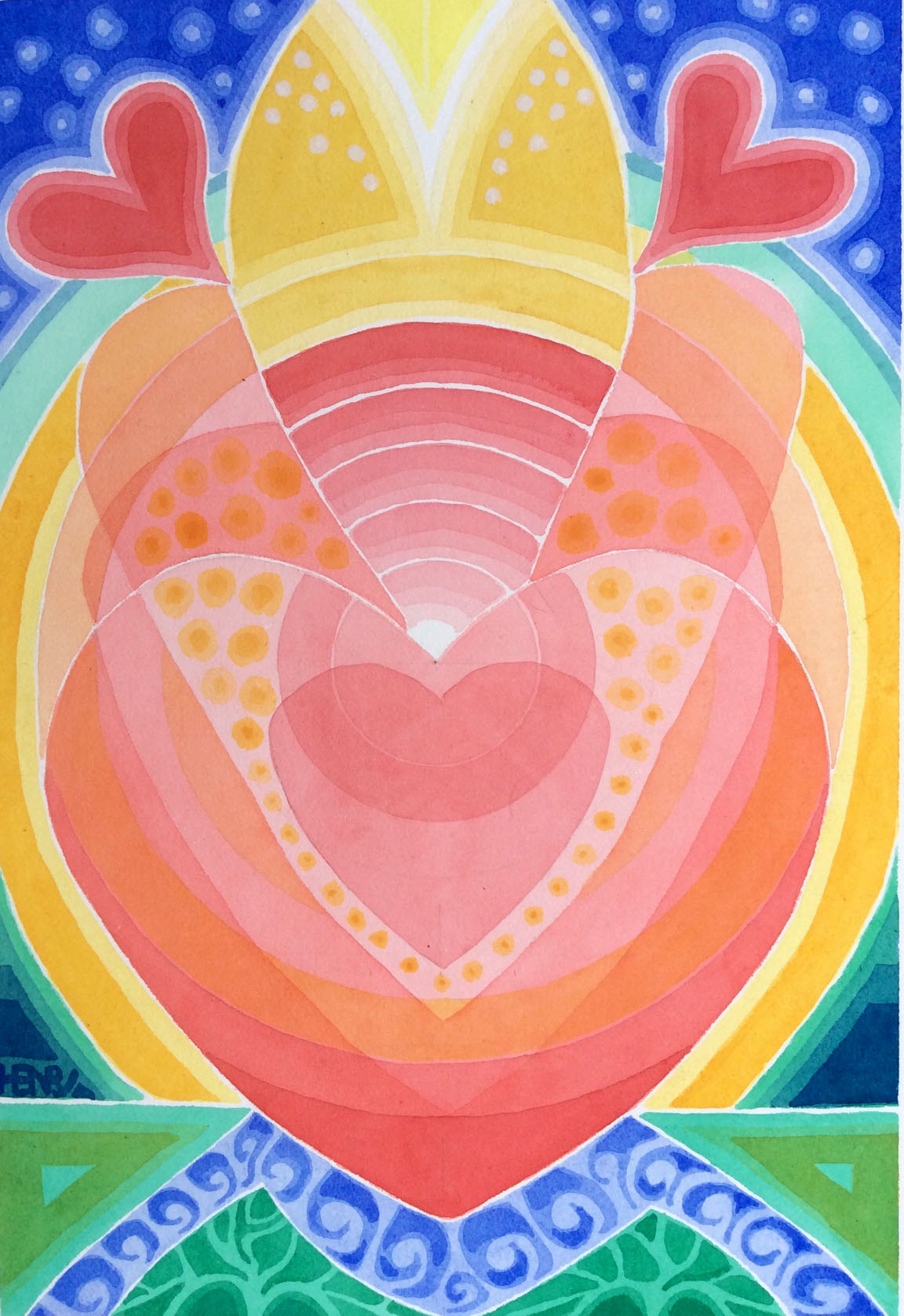 This original watercolor painting by Henry Reed appeared in the Venture Inward article below.
Essay 3: (Published January, 2017) The Inspired Heart: An Intuitive Approach to Higher Consciousness
This essay describes a powerful self-guided process for allowing the experience of natural breathing (and their "inspirations") lead to the opening of the intuitive heart.
Essay 4: (Published April, 2017) The Dream Helper Circle Succeeds Online!
This essay describes how anyone who can send out emails, collect and resend the replies, can administer an online Dream Helper Circle and obtain the helpful results. Be sure to get your free book, DREAM ESP for EVERYONE!
Essay 5: (Published July, 2017) Memories: The Heart of Intuition
This essay desribes the process of using memories as stories of intuitive guidance.
Essay 6: (Published October, 2017) Applying Edgar Cayce's Approach to Evaluating Intuitive Guidance
This essay describes how we evaluate the intuitive experiments and the guidance they produce.
Essay 7: (Publishing January, 2018) The Edgar Cayce Intuitive Heart Research Paradigm
This essay will describe the new paradigm for research emerging from the Dream Helper Circle and its Spinoffs.
Essay 8: (Publishing April, 2018) Native Science and the Validation of Intuition
Essay 9: (Publishing July, 2018) The Intuitive Heart Discovery Program
Essay 10: (Publishing October, 2018) The Wayshower Book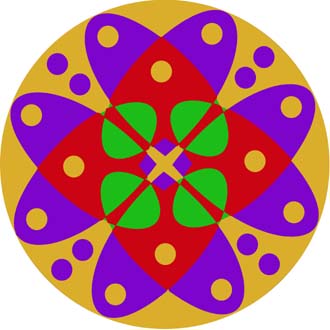 Ongoing Pilot Projects for Your Participation
Project 1: creating an internet format for the dream helper circle
Project participants work with one another experiencing the Dream Helper Circle in an evolving internet. Rather than requiring folks to meet face to face, or meet online at the same time, this evolving format allows folks to participate on their own schedule within a one week format. As participants experience this wonderful healing exchange, many volunteer to share this experience with others as we continue to improve the format for maximum effectiveness and ease of use. It has many applications, including family dynamics, conflict resolution, community reconciliation, and peacemaking. One day, perhaps it will be an "app" on Facebook.
Time requirements: a few minutes to a half-hour a day for a week.
To find out how you can participate in the project, click here!
Project 2: Developing the inspired heart Soul reflection discovery process for individuals and circles
Project participants work individually exploring the Inspired Heart process, as described in the Venture Inward article, describing this process, its outcomes, effects and benefits. Our goal is to create the most effective script and recording of this process. It is used as a foundation "raising of consciousness" procedure that initiates most of our experimental procedures to obtain intuitive guidance.
Time requirements: 5-10 minutes of practice as often as you like, on your own schedule. A few minutes every few days to read an email from that research group providing notes from other members.
To find out how you can participate in this project, click here!
To explore how we then apply this guided meditation to retrieve intuitive insights, explore the Soul Reflection process!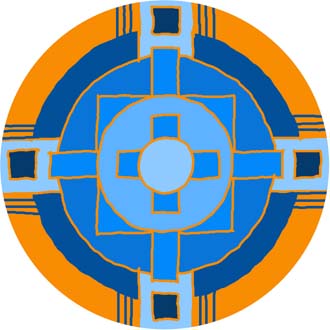 RESOURCES FOR DOWNLOADING
tHE INSPIRED HEART MEDITATION
tHE dREAM hELPER CIRCLE
INTUITIVE HEART mEMORY DIVINATION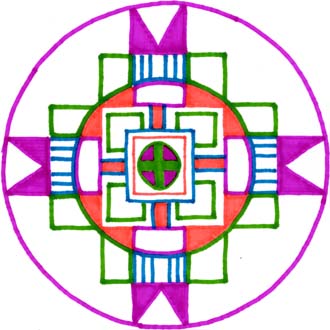 HENRY REED'S PUBLISHED RESEARCH INVOLVING THE A.R.E. MEMBER COMMUNITY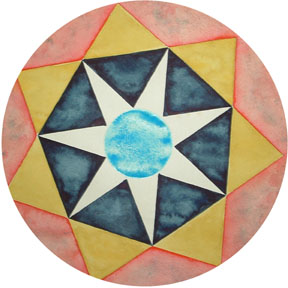 FINANCIAL SUPPORT
This campaign is being conducted without the financial support of the A.R.E. beyond the publication of the ten essays (which were funded by a patron). Instead, we feel that it is most appropriate that the members themselves provide this support. Since members receive so many requests from A.R.E. for donations, we do not wish to emulate that model. Although (non-tax deductible) donations will be accepted, we are not soliciting them. Much of that support is of a non-financial nature, through participation in the pilot projects and communication about the project to others.
TO JOIN OUR COMMUNITY OF A.R.E. MEMBERSHIP RESEARCH TO NORMALIZE THE PARANORMAL, CLICK HERE!