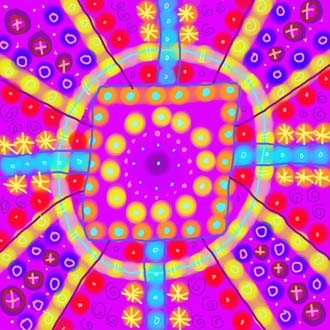 PERSONAL CONSULTATION ON YOUR PSYCHIC EXPERIENCES
Many people contacted Edgar Cayce to ask about the meaning or significance of their psychic experiences. A.R.E. continues to receive such requests, but does not have the staff available able to respond meaningfully to these inquiries. These requests are now forwarded to the Edgar Cayce Institute for Intuitive Studies.
We now have established a resource for helping people who want to learn more about their psychic experiences. Affordable, yet respectful of our resources, we now can offer a live, phone consultation with a psychic counselor who can help you understand and work with your psychic experiences.
Our phone consultation service with a professional psychic counselor costs $20 for 15 minutes. Most inquiries can be satisfactorily resolved within that time period. If more time is desired, the charge is only $1 per minute, about 1/4 the usual rate being charged on psychic hotlines. In cases that require specialized consultation, our psychic counselor is prepared to make referrals to a professional psychic who specializes in that particular type of issue.
To arrange an appointment, please email the director, Henry Reed, at henry@henryreed.com. You will receive an email in reply setting up an appointment and making arrangements to charge your credit card $20 for this service.