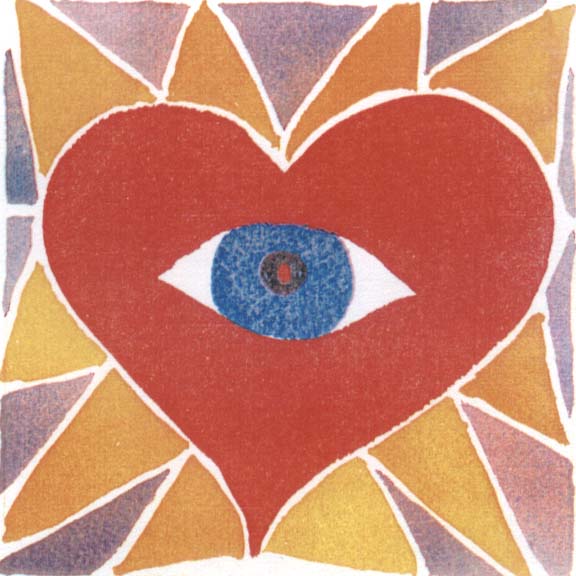 Ask Your Heart: It Already Knows the Answer
Discover What Your Heart Awareness Already Realizes
If your heart wants to participate, it will find a way and begin prompting you. The conscientious will follow the heart.
One of the better ways for you to decide if you would like to participate in one of these opportunities is to ask your own heart. Whether you realize it or not, you already have that inner resource to consult. It's a matter of becoming aware of the heart and the way it responds.
Would you believe? ... folks sleeping on a subscription form, asking their dreams to comment upon the implications for society of a magazine that published people's dreams... the dreams responded with enthusiasm... revealing an evolutionary force awaiting our awareness...

The recording was made at a group session Henry was leading.

Steve West

edited this

video version

of the meditation, with special effects near the end.

An early recording of the use of the "Inspired Heart" meditation as a channel of guidance in a group settaing is provided at this link: http://heart-awareness.com/ih.mp3 If you click on it, you will hear this 7-minute guided meditation on learning your heart's truth. You may also read a transcription of the recording.
Here are soome folks reactions to the meditation

Wanted:

Highly motivated folks who find themselves drawn to discover the world of the Intuitive Heart by sharing it with others.

RU1?
Listen to the meditation, practice it, and discover what your heart has to say about your participating in one of our training opportunities, enjoying its pleaures, inspirations and benefits, and offering to share your experience with others.

If you have further questions, please contact me, Henry the Reed!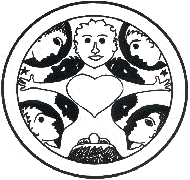 * THE EDGAR CAYCE INSTITUTE FOR INTUITIVE STUDIES * SHARING THE INTUITIVE HEART *
FOR FURTHER INFORMATION OR SERVICE CONTACT HENRY.REED@ATLANTICUNIV.EDU
COPYRIGHT C 2013 HENRY REED EDGAR CAYCE INSTITUTE FOR INTUITIVE STUDIES