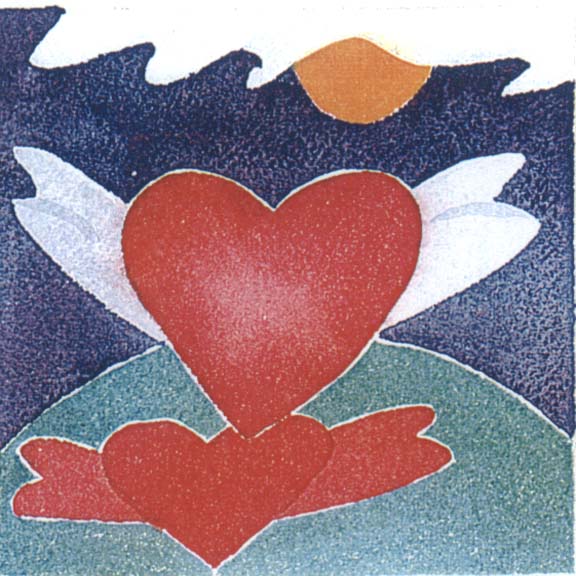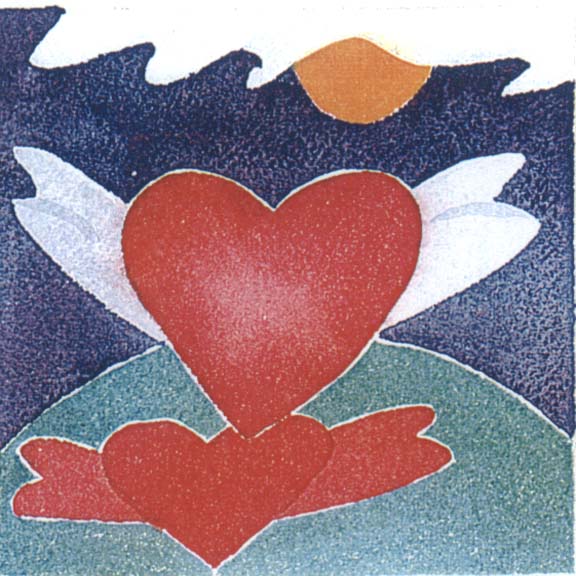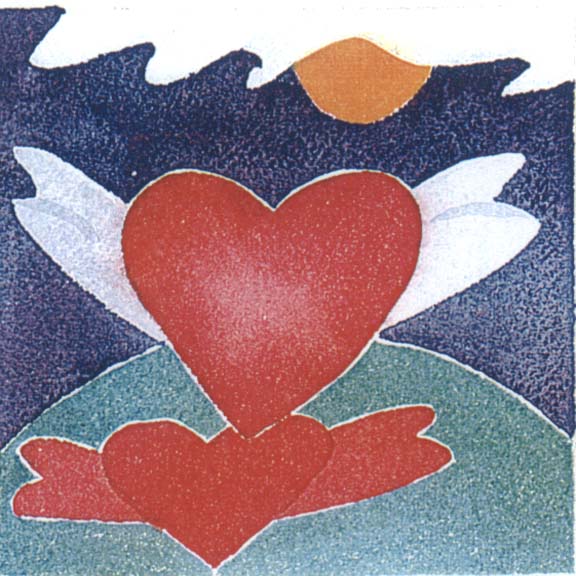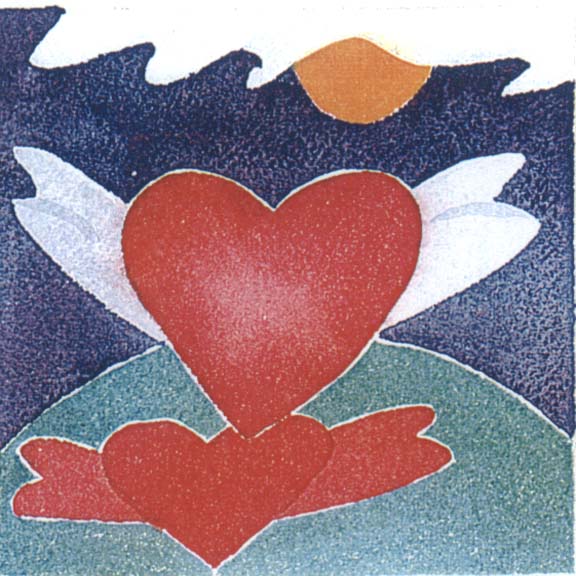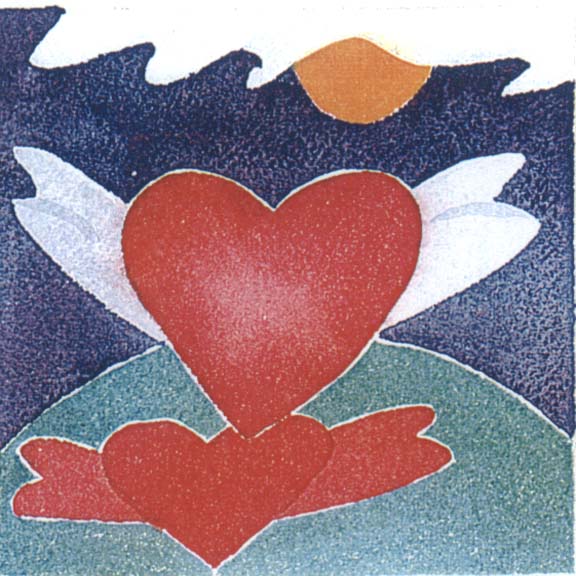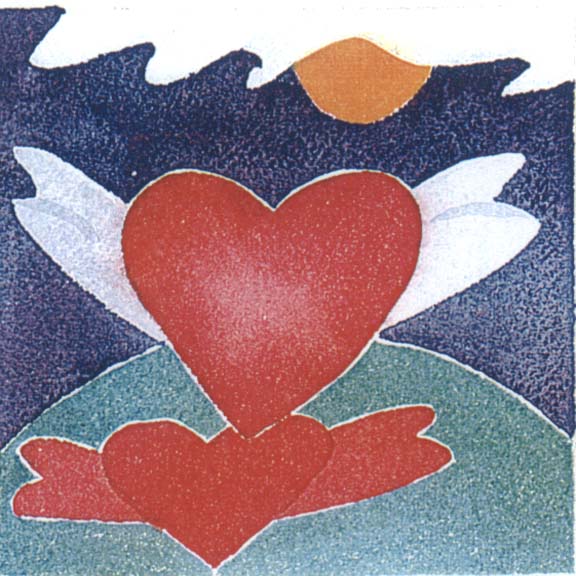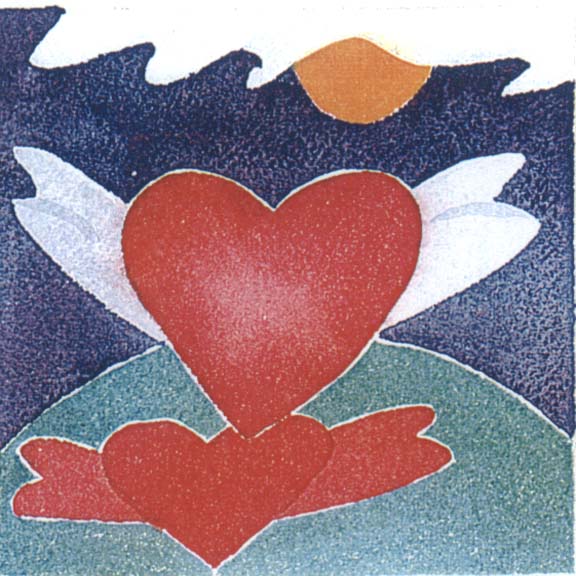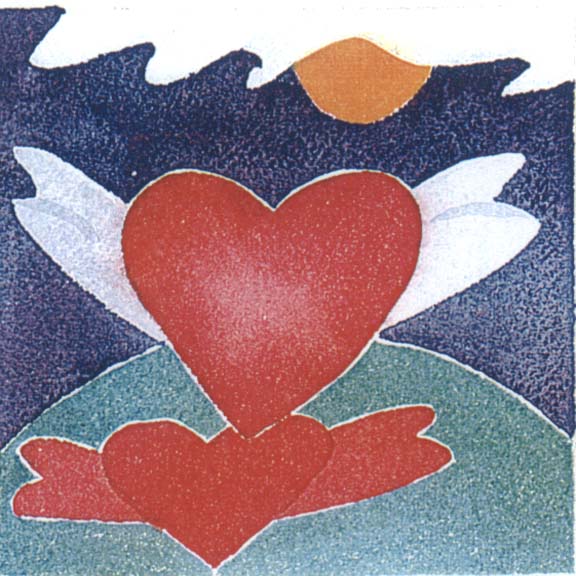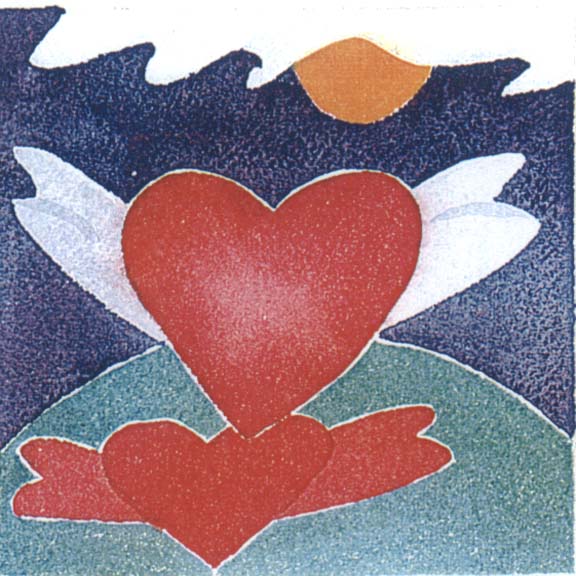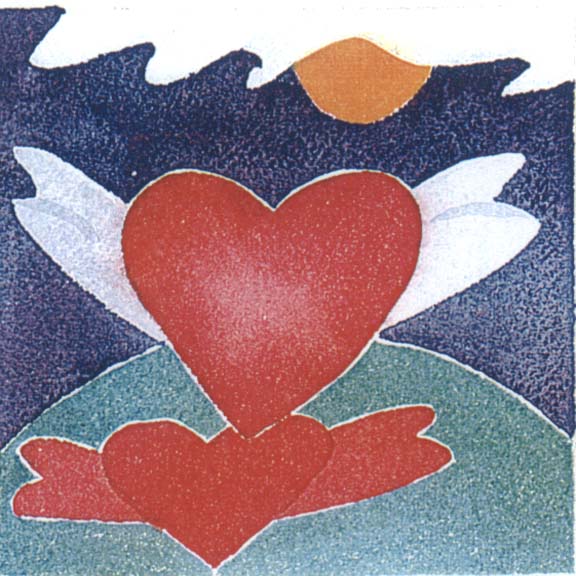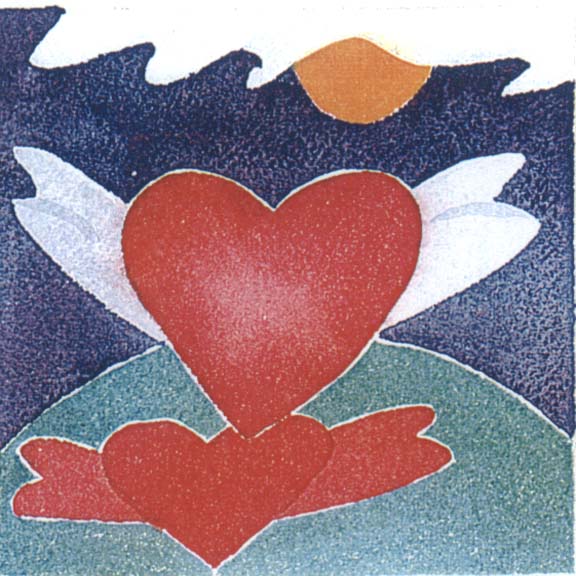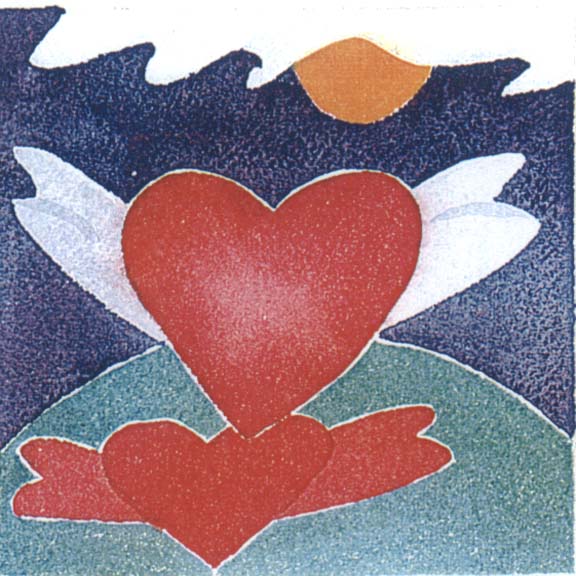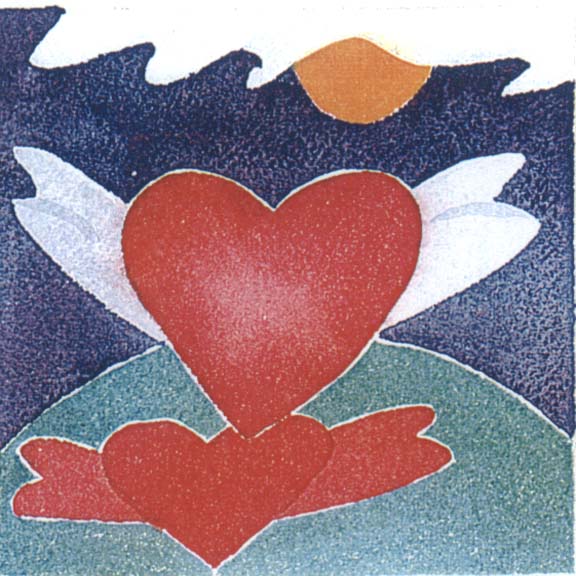 THE BIG HOUSE RESIDENTIAL TRAINING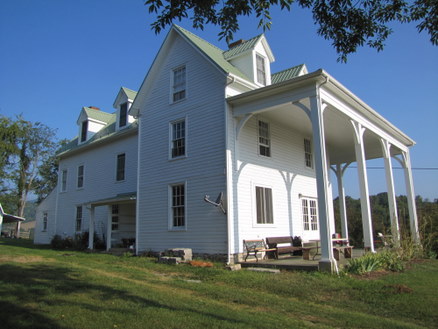 Staying in residence at the Big House is an optional and wonderful part of our Intuitive Heart Training
The Big House is the residence of the LaPrelle family, a Quaker family, whom past participants have come to love for their warmth and caring hospitality. And the food is great! Folks arrive on Friday evening of the week's program, in time for dinner at 6:30 PM. The last formal session ends on Sunday at noon and is followed by a celebratory meal. Your room and board covers you through lunch on Sunday.
We have a daily schedule which includes three family style meals, four 60-90 minute class sessions, two 20 minute meditations, and two movement/exercise activities. Evenings are somewhat free, although, we often have some other things to do to prepare for sharing the next day. During our class sessions, we will experience each of the several Intuitive Heart Discovery tools. We will explore "behind-the-scenes" aspects of these tools, and how to use them in a wide variety of contexts, including how they are presented as "lessons" in the six week, Edgar Cayce "Intuitive Heart Group," which you will conduct yourself at least once in the coming year to earn your certificate.
During our stay at the Big House, we'll also be setting up the foundation for our special approach to learning-by-sharing.
Participants will receive e-copies of several books and audio visual material upon their arrival at the Big House.
If A.R.E. camp is in session, one evening we will enjoy square dancing (or watching) to the accompaniment of a live bluegrass band.
Tuition, room and board for a weekend in 2017 is only $295.00
* THE EDGAR CAYCE INSTITUTE FOR INTUITIVE STUDIES * SHARING THE INTUITIVE HEART *
FOR FURTHER INFORMATION OR SERVICE CONTACT HENRY.REED@ATLANTICUNIV.EDU
COPYRIGHT C 2013 HENRY REED EDGAR CAYCE INSTITUTE FOR INTUITIVE STUDIES